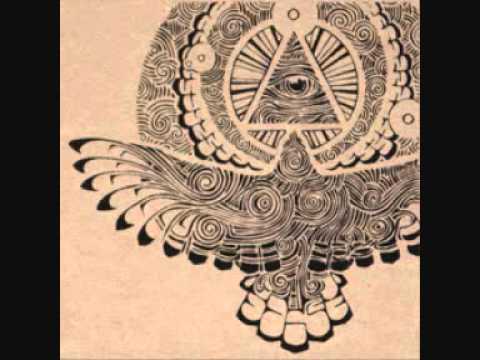 4 tags
1 tag
7 tags
3 tags
3 tags
"Do not chase people. Be you and do your own thing and work hard. The right..."
– Wu Tang  (via since-1991)
"Will you love me in December as you do in May?"
– Jack Kerouac  (via earthwards)
"Eyes. Those damn eyes fucked me forever. We made love just looking at them."
– Charles Bukowski